Your Trusted Tamworth
Smash Repairs Centre
Smash Repair Experts with over 35 years of Quality Auto Service & Support
For all your auto repair needs
How It Works​

These few steps will help you get your car back on the road as soon as possible.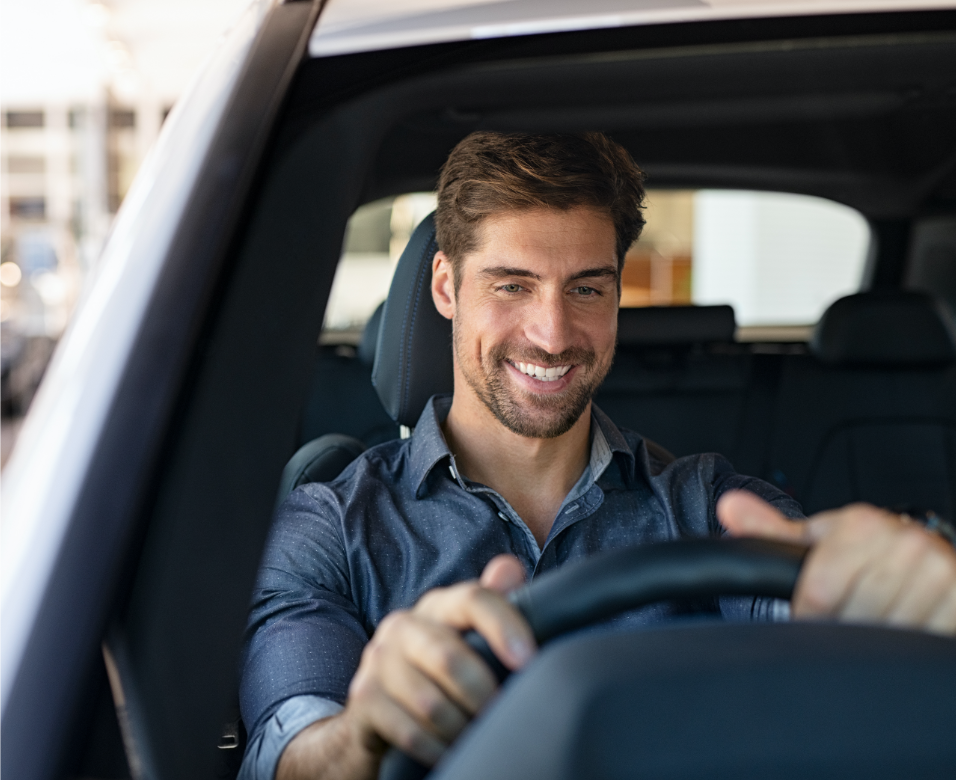 A very big thank you for restoring my Honda HR-V to its former glory. It looks great and the drive to Brisbane and back at the weekend confirmed that it is also mechanically sound. Thank you also for the courtesy extended to me during the repair process.
Mary
I am extremely happy with the repairs to my BT-50. The repairs were completed quickly and efficiently and I was kept updated throughout the process. A big thank you to the staff for their work, and the detailing was a nice finishing touch.
Michael
Thank you very much for the fantastic repair job you did on my Audi & for the excellent service I received. Greatly appreciated.
Joanna